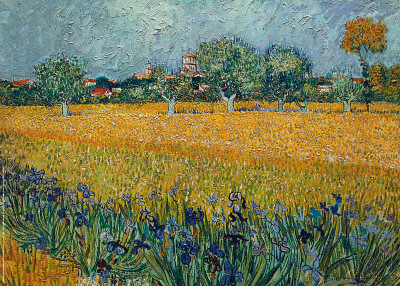 One of my all time favorite promises in the Bible:
"May He grant you to be strengthened with power through his Spirit in your inner being, so that Christ may dwell in your hearts through faith...may you know the love of Christ which surpasses [theoretical]knowledge, that you may be filled with all the fullness of God.
Now to him who is able to do far more abundantly than all that we ask or think, according to the power at work within us, to him be glory in the church and in Christ Jesus throughout all generations, forever and ever. Amen." Ephesians 3:16-21

I sometimes worry about how I represent God as someone who calls themselves a Christian. God has been so misrepresented by religious people and groups throughout history, so I want to show the fullness of His character and truth in my life. But this verse in Ephesians makes it clear that it is His love and care towards us that fills us with God's glory (i.e. His character) rather than something I have to create for myself.


Do not worry as to whether or not you are growing. Plants do not grow through any conscious effort or worry. They grow by just being in the sunlight. We need to live in the sunlight of God's presence and then we will grow. Jesus said, "Consider the lilies of the field, how they grow; they toil not, neither do they spin...Therefore I say to you, do not worry about your life." The children of God are to cease worrying, cease looking at themselves and they are to take an earnest interest in others... (paraphrase from my devotional book).
Image: Van Gogh, Field of Flowers.