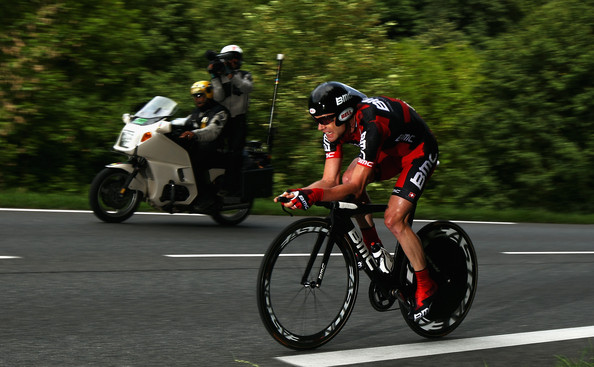 Written on a billboard that I drove past last week...
"The pain of self-discipline is less than the pain of regret."
I admire (and am confounded by) the determination of athletes, who endure pain and deprivation to reach their goal. Cadel Evans once completed a stage of the Tour de France with a broken elbow (or arm or whatever it was). I would not even dream of riding up such ridiculously steep inclines!!
Paul says: "
Everyone who competes in the games is self-disciplined in all things. They do it to get a crown that will not last, but we do it to get a crown that will last forever." 1 Corinthians 9:25
I'm not so good at self-discipline. However, it doesn't matter if there are certain admirable character traits that we lack (either by nature or because of our past choices) because God gives us a new character as a spiritual gift. When we allow Him to lead us by His Spirit, we receive the fruit of the Spirit also... "love, joy, peace, patience, gentleness, kindness, humility, self-control and faith." (Galatians 5:22, 23).
"For as many as are led by the Spirit of God, they are the sons and daughters of God." Romans 8:14