Some of the people/places/foods/books/activities that make me happy...
(not listed in any particular order!)
Napoleon Dynamite
, the best comedy in the whole world.
http://www.youtube.com/watch?v=yeeQOZQq6Fw
http://www.youtube.com/watch?v=Hzh9koy7b1E&feature=related


Vietnamese wraps
from my friend Kimanh's blog (she 'met' Jamie Oliver in an online
interview last week! Awesome!) with a
'how to make' video:
http://scissorspaperwok.com/2011/09/07/vietnamese_wrap/
Online shopping!!
(Although I'm not doing any shopping at the moment..see next week's post!)
www.modcloth.com
(vintage and 'new vintage')
And…
www.etsy.com
(online community of craft/art/fashion/homewares lovers).
http://www.asos.com/au/?r=2
(ASOS clothing/shoes/accessories free shipping to Aus.)
FREE shipping for cheap books

(novels, school/uni books) from the U.K:
http://www.bookdepository.co.uk/
Nick Vujicic
, one of my heroes:
http://www.lifewithoutlimbs.org/
Snowboarding.
and watching movies/youtube videos of professional snowboarders (or other more extreme sports like base-jumping, which I would only attempt if I was, in fact, a bird):
http://www.youtube.com/watch?v=xk4p9u02BS0&feature=relmfu
http://www.youtube.com/watch?v=-nCQxUYs9CM




http://www.youtube.com/watch?v=TWfph3iNC-k



(person in images is not me;)


Cannon hill anglican college
for having:
-
kind, polite and memorable students.
-wonderful teaching & admin staff who took time out of their busy schedules to help me out
-healthy food options in their canteen.
-a Dreamworld excursion as part of my Geography teaching time! Score!!
-beautiful bush surroundings and a boardwalk where I could hang out for a bit and pray
.
Sunshine Coast:
Climbing Mt. Beerwah and walking the Noosa National Park trail to Hells Gate.
Ciabatta bread from the awesome Rock
and Roll Bakery, 500 Logan rd,
Greenslopes.
http://www.rocknrollbakery.com.au/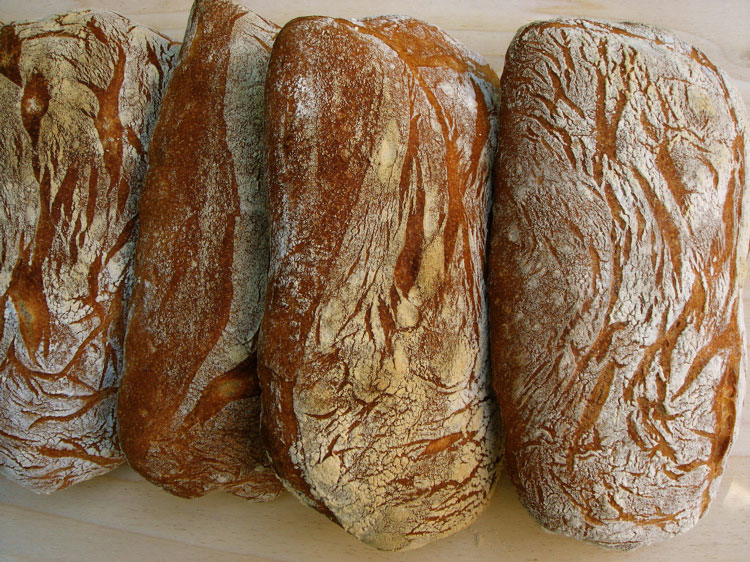 Labneh (Turkish cheese with spices and
herbs) recipe
from
http://www.thoughtfuleater.org/?p=1024
Best Gelati in Brisbane:
Gelateria Cremona at 151 Baroona Rd,
Paddington.
A few best-loved books:
The Bible

– This is my favorite book
ever, as you might be able to tell from the
rest of my blog. Reading the Bible gives me
peace, happiness and strength for whatever
the day may bring. It also helps me when I'm
stressed, sad or angry.
Try

reading stories

online with videos and
audio as well to explain things as you go:
http://www.amazingfacts.org/free-stuff/bible-studies/storacle-lessons.aspx
Diary of Anne Frank
Les Miserables
by Victor Hugo
(coming out soon as a new movie with
Hugh Jackman, Anne Hathaway).
Or read online:
http://www.online-literature.com/victor_hugo/les_miserables/
Monet paintings
Van Gogh paintings
M
y brother-in-law's 25000spins charity
adventure cycles. Check out the videos:
http://www.25000spins.com/film-main.html
Places I love:
Hastings Point, great beach close to Byron
Bay but quieter. Headland camping or luxury
camping:
http://www.tchp.com.au/tchp.php?page=1&park=5
Bellingen, North Coast of NSW. Stay in
the Promised Land Region and go for day
trips to the town of Bellingen, Dorrigo National
Park, Armidale or Coffs Harbour.
More photos:
http://www.gethincoles.com/lr-galleries/bellingenshire/index.html
Quotes & Proverbs:
http://www.brainyquote.com/
"When we long for life without difficulties, remind
us that oaks grow strong in contrary winds and
that diamonds are made under pressure."
-Peter Marshall
"Treat people as if they were what they ought to be
and you help them to become what they are capable
of being."

-Goethe
"Hate stirs up strife but love covers a multitude of sins."
-King Solomon
"Be slow to speak, quick to listen and slow to anger."

James 1:19